• Carlos Sanchez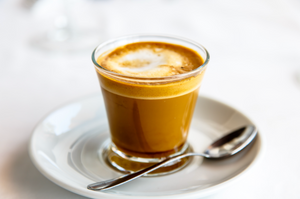 While the cafe cubano and cafe con leche might have become common cafe menu items, the cortadito hasn't yet had its time in the limelight. This dark, strong coffee cut with milk and sugar is a favorite among Cubans. It might just become one of yours too! So what makes a good cortadito coffee?  What Is A Cortadito Coffee? Perhaps the best way of describing this Cuban specialty is by explaining how it differs from other similar coffees. There is, of course, the cafe cubano or "cafecito". Cafe Cubano features the presweetened espresso but without the milk topping. There's also the cafe con leche (coffee with...
---
• Carlos Sanchez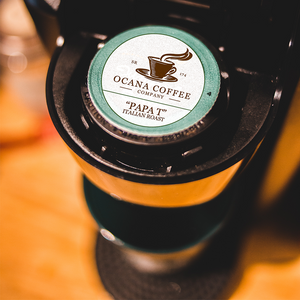 Ask and you shall receive!Many of you have asked us about offering K-Cup Pods, and in the short term, we started selling reusable pods that can be filled with our coffee grounds. However, as of today, we are proud to announce that all of our coffees can come in K-Cup Pods! When ordering, be sure to select K-Cup Pods as the Brewing Style option.Thank you all for your suggestions. Please keep them coming!
---
• Ryan Felts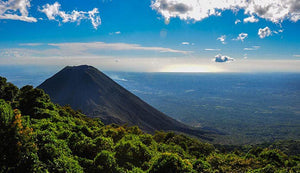 Its volcanic soil, altitude and climatic conditions offer an ideal environment for producing specialty coffee. 
---
• Ryan Felts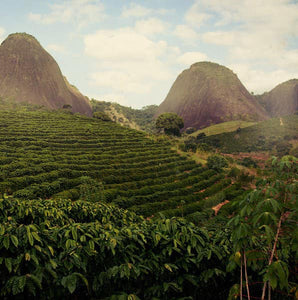 With such a density and ability to endure some strenuous roasting it really provides a complex and creamy coffee.
---
• Ryan Felts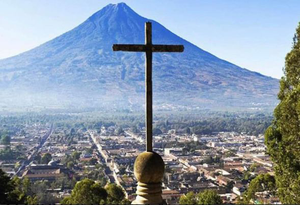 Beautiful bean from a beautiful country. Antigua Guatemala is home to amazing coffee.